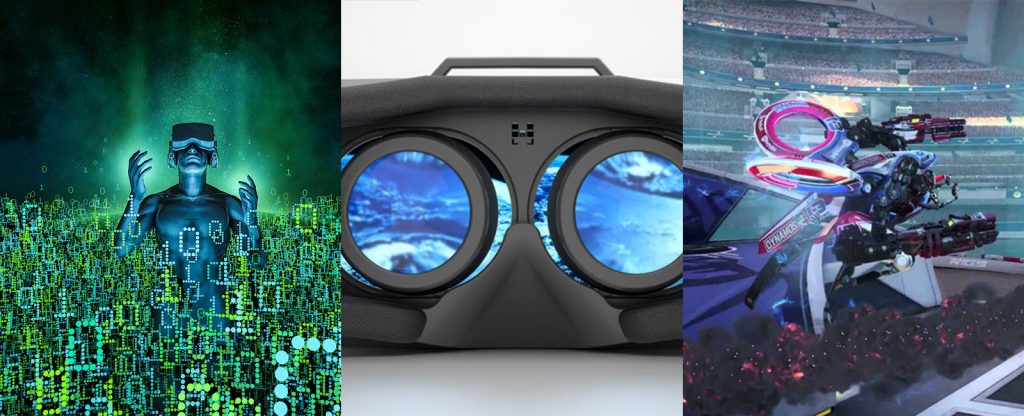 WIN LISTINGS. PERIOD.
Every visual marketing asset – photos, 3D tours, virtual reality, floor plans – from a single 3D shoot.
marketing tool that actually wins you business.
ALL-IN-ONE MARKETING
HDR PHOTOS
ready-to-use photos of every part of the property.
STUNNING 3D & VR
3D Showcase will win listings and attract leads.
FLOOR PLANS & MORE
Black-and-white floor plans, 3D model, and everything you need to list a home.
$500.00